Online Hunt: The Next Leg
The next leg of the Online Hunt has been submitted for your perusal and solving genius. GO!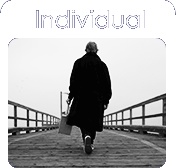 Our personalized hunts offer you the chance to purchase an adventure, tailored to suit your desires.
Get someone you know tangled up an epic mystery, or take on the challenge of solving one yourself.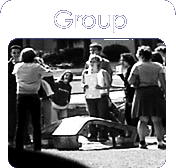 Group hunts are designed for collections of people. They can be collaborative or competitive: work together as a team, or split apart and battle to solve the clues first.
These are ideal for parties or birthdays, for adults or children.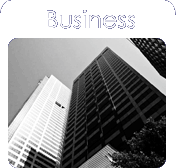 Businesses can benefit from integrating their products and services into our hunts as promotions, and through team-building hunts designed specifically for your employees.